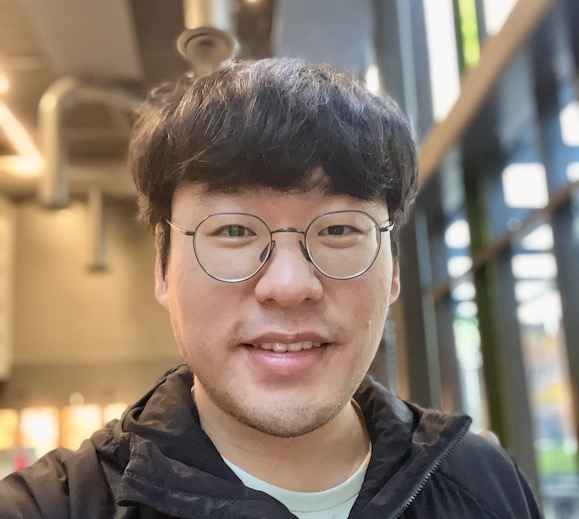 Dr. Matthew K. Hong is a research scientist on the Future Product Innovation team within the Human-Centered AI division at Toyota Research Institute. His research in human-centered AI is focused on democratizing domain specific knowledge to improve people's daily practice and quality of living. Currently, he leads a team of designers, behavioral scientists, ML and HCI researchers to innovate the AI-assisted conceptual design process.
Matthew's research has led to deployed technologies (e.g., HAX Playbook) and publications in leading conference proceedings and journals, including ACM SIGCHI JAMIA. Recently, his research on Human-AI interaction has been covered by the WIRED.
He holds a Ph.D. in Human-Centered Computing from Georgia Tech, Master's in Human-Computer Interaction from Carnegie Mellon University, and a B.S. in Cognitive Science from the University of California, San Diego.
| | |
| --- | --- |
| Dec 13, 2023 | I am visiting New Orleans to attend NeurIPS 2023. |
| Nov 6, 2023 | Our work on using GenAI and semantic diversity in design inspiration received a 🏆 best paper award at CI 2023!. |
| Oct 28, 2023 | I am visiting Tokyo and Toyota city in Japan for a business trip (10/28-11/3) to multiple Toyota offices. |
| Oct 27, 2023 | Two short papers on analogical inspirations and AI-assisted wheel styling were accepted at NeurIPS 2023 Machine Learning for Creativity and Design Workshop!. |
| Aug 8, 2023 | Our work on using generative AI and semantic diversity in design inspiration has been accepted at CI 2023!. |